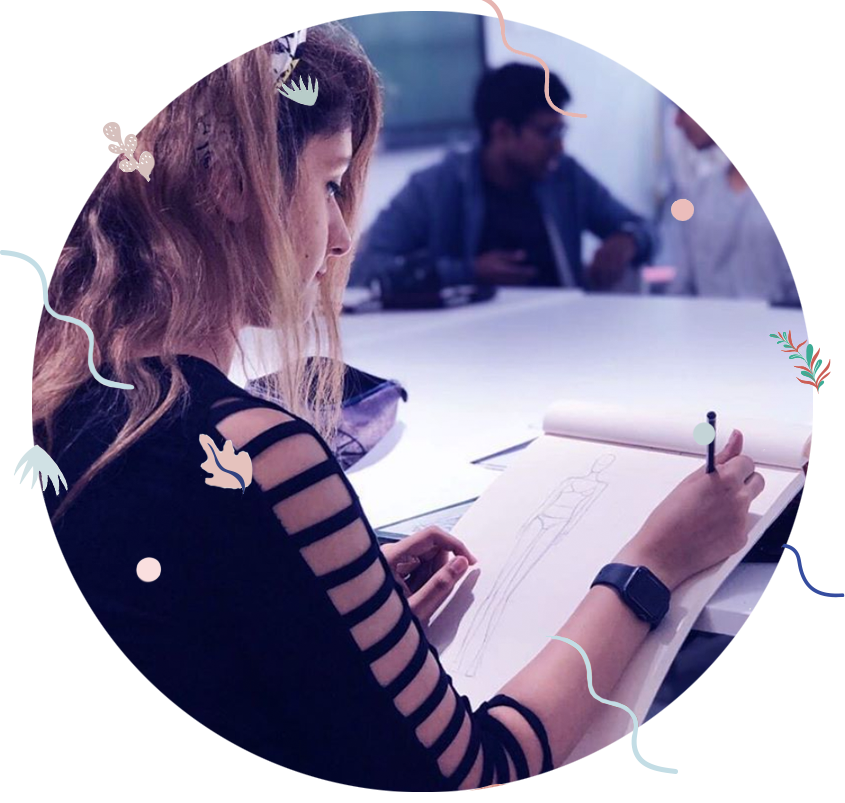 About Me
Hello! My name is Dina.
I am an explorer who travels back and forth between Dubai and New York.
I work as a freelance artist and fashion designer. I found my passion for art and design by taking numerous courses such as fashion, painting, drawing, and graphic design during my free time and summer holidays.
Art has opened my eyes to a new world, especially in the context of fashion. Being involved in various kinds of art contributed to a deeper understanding of my passion and interests and perceiving everything with an eye for art.
Feel free to contact me for any inquiries.
Contact